VAT Returns: Pay the correct amount of tax
And meet the required deadlines set by HMRC
Fairhead Bradford offers a fixed charge VAT return service. You can rely on us for a fast turnaround, reviewing your information and submitting your figures within 10 working days. As with all our services, we have a commitment to clear and transparent approach as we calculate the correct amount of VAT on your behalf.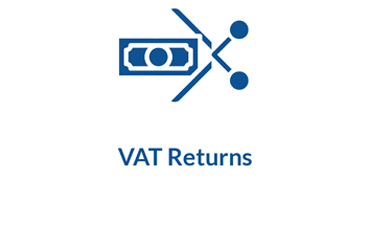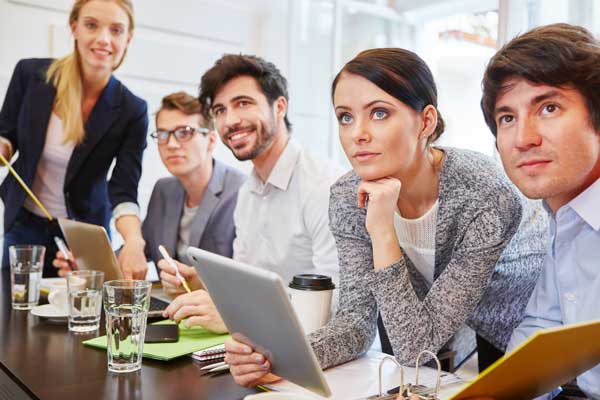 Our Service
 – Submit your records – in the way that suits your business best. Our flexible service fits into the way you want to work.
 – Use your own software – we understand how to work will the majority of accounting packages available. And can even recommend one for you.
 – Meeting the submission deadlines – submitting your returns on time and making sure that we claim everything we possibly can for you.
 – Summary level advice – 20 minute to hour long review of you claim, helping you understand how your claim could be currently impacting your cash-flow.
Why Use Fairhead Bradford for Your VAT Returns
VAT returns are a cornerstone of our business. With a roster ranging from construction specialists through to farmers and fin-tech companies, we meet your deadlines, every time.
Making Tax Digital
Be aware, VAT Returns come under the new Making Tax Digital (MTD) legislation in April 2019. Let Fairhead Bradford set up complete digital records on your behalf using the commercial software of your choice.