Stay On Top of Your Figures with Book-Keeping
Let Fairhead Bradford look after the numbers, so you can look after the business
Do you find that most of your time is taken up running the business? Then it may be difficult to keep up to date with your book-keeping. Ensuring that you stay on top of your cashflow is essential, but it can take second place to your day-to-day tasks.
Fairhead Bradford can provide a service that picks up the simple running of your books and removes the hassle from your busy schedule. Our accountants help you keep your accounting records up to date so you will always know who you owe and how owes you money.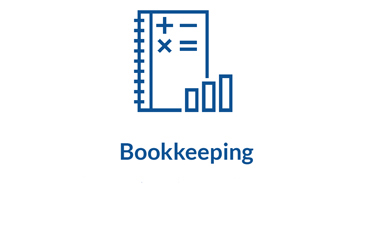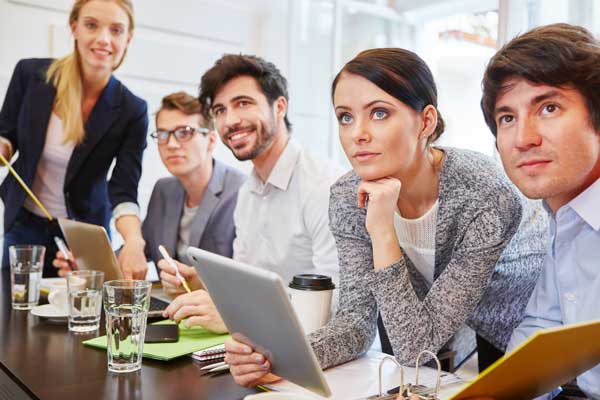 How We Help You
 – Prepare your financial information – in a way that makes most sense to your business. From paper accounting through to spreadsheets and software.
 – Record your accounts – we utilise accounting systems to help give you a clear report and indication of your current financial position and outlook.
 – Responsive reports – showing you profit and loss, balance sheet and aged debtors and creditors, all delivered in a way that gives you the facts and figures you need to manage the business finances.
Want to know more?
Still not sure about what services we offer, or have a question to ask? Get in touch…
Why Use Fairhead Bradford For Your Book-Keeping?
We understand your business. You can access a team of people ready to complete your books for you, in the way you want to work, creating a flexible and easy approach based around your systems and timetables. This is a personal service that fits seamlessly into your business, providing you with all the benefits of an employed book-keeper without the costs.