Are you ready for Making Tax Digital?
Get your business in shape for the new legislation
Making Tax Digital is not an option. The government requires all VAT registered businesses with turnover over the VAT registration threshold to become compliant with this new legislation from April 2019. Get the systems you need from Fairhead Bradford to fulfil this essential business function or face the possibility that your business could be fined for non-compliance.
Use Us for Recommendations…
Our accounting experts review your existing working practices, understand your needs and help recommend the software solutions with the potential to fit seamlessly into your business. Use our experience and ingenuity and get the system that requires the minimum changes to your business whilst delivering everything you need for your business finances.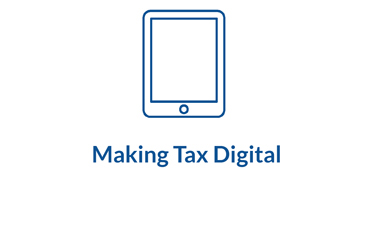 Want to know more?
Still not sure about what services we offer, or have a question to ask? Get in touch…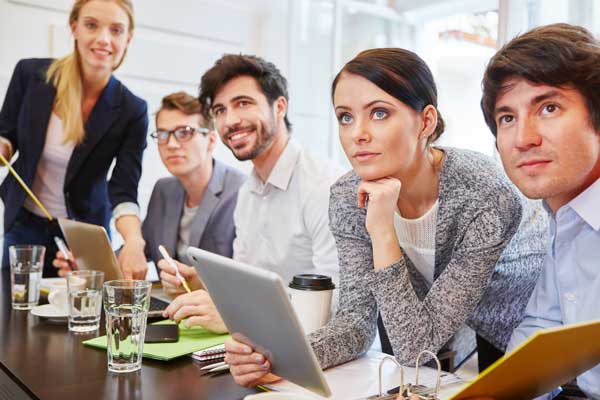 Or for A Full-Service Approach
Fairhead Bradford offers you a reliable service that fulfils all your Making Tax Digital needs. Allow our accounting team to manage your financial records and we can ensure that your obligations are met. Let us focus on meeting all your accounting needs and HMRC responsibilities, whilst you remain free to concentrate on your business.
Why Choose Fairhead Bradford for Your Making Tax Digital Migration?
Because we already understand what it means to be MTD Compliant. When you engage us as your accountant, you access years of experience of using digital accounting systems and the expertise to meet this new legislation head on. Whatever problems and issues you might be facing, be assured that we understand how to achieve the best outcome for your business.
As we have worked with many businesses in a variety of sectors, each with its own challenges and working systems. Helping each of these individual enterprises implement digital accounting puts us in the ideal position to help you achieve the same outstanding result.