Payroll Services – Pay Your Employees On Time, Every Time
Fairhead Bradford ensures that your workforce get the correct wages
Happy employees are an essential part of a successful business. Let our accounting team deliver your wages in the orderly fashion expected by your employees. Don't be left with the complications created when payments aren't fulfilled as expected.
With Fairhead Bradford you never need to have a difficult conversation with your employees. We complete your payroll run, perform the necessary deductions and deliver the regular pay-slips to your employees, allowing these important individuals to focus on your business.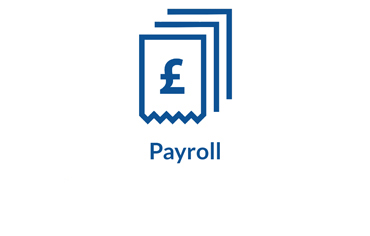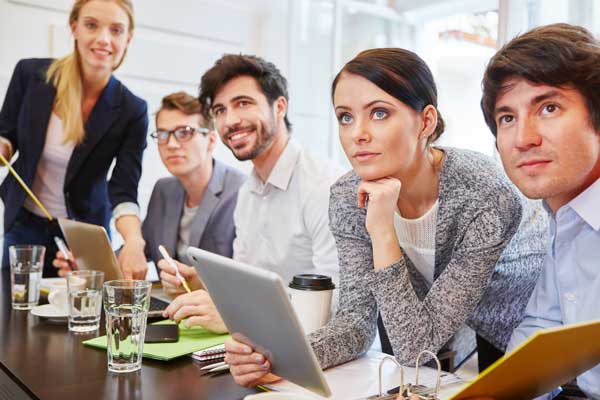 How We Help
 – Correctly setting up your payroll – with the required payment run and the appropriate communication with HMRC to achieve full authorisation.
 – Calculating the correct payments – for your employees ensuring the correct deductions have been from their wages.
 – Receiving your information – send us your employee timesheets electronically, over the phone or even deliver the documents in person for processing.
 – Full compliance – let us take care of your auto-enrolment and Real Time Information necessary for your payroll.
 – Employers – preparation of reports summarising employees pay and the businesses PAYE and National Insurance liabilities to HMRC.
Want to know more?
Still not sure about what services we offer, or have a question to ask? Get in touch…
Why Use Fairhead Bradford For Your Payroll?
We can meet all of your payroll needs with the consistency of service that your workforce deserves. This service is conducted with the same level of care and attention to detail as we would use for our own business. If you want a functional approach that meets your needs, we are the right choice for you.