Understand your money with Cashflow Forecasts
Plan for the future with the support of Fairhead Bradford
Your business may need an injection of cash to ignite growth. However, credit companies and banks require a solid business plan and projection of sales to lend the additional capital you require. Get a realistic plan with Fairhead Bradford to support your application for additional financing.
Alternatively, if your business faces more challenging times ahead, the expertise of our cashflow planning experts can help you understand the financial implications of various scenarios. Use our forecasts to inform your decision making to contend with business difficulties.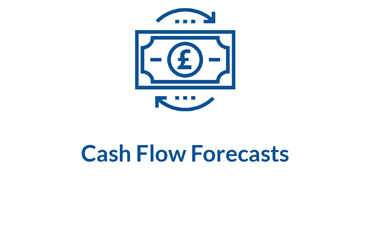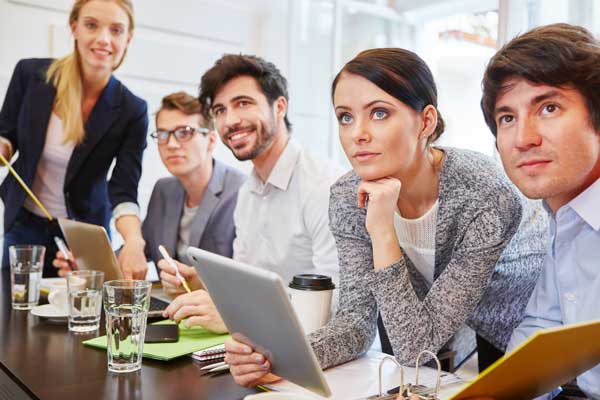 How We Help You
 – Reviewing the last year's activities – understanding your most significant profit drivers and costs to build a picture of the business going forward.
 – Sales and business forecasting – assessing whether sales will increase or decrease both in respect of company activity and the wider economic context.
 – Possible expenditures – factoring in the purchase of the essential assets necessary to facilitate growth or meet challenges.

– Interest rates and costs – if your business is planning to borrow how are interest rates likely to impact your finances.

– Additional factors – ensuring that external circumstances like seasonality are correctly modelled in your cashflow forecasts.
Want to know more?
Still not sure about what services we offer, or have a question to ask? Get in touch…
Why Use Fairhead Bradford For Your Cashflow Forecast
Expect a rational and clear approach from our team that deals with the facts. We understand what needs to be included when transforming your aspirations and business growth plans into something more tangible. We help clarify your financial picture and develop a strategy for moving forward.
We can challenge your individual statements, allowing you to either get ready for the meeting with your bank manager or to create a realistic contingency plan for surviving the tougher times.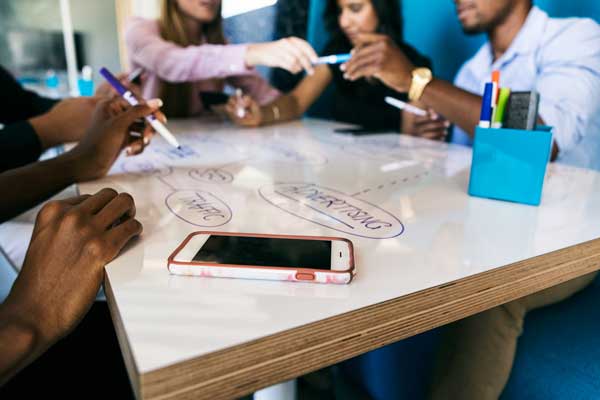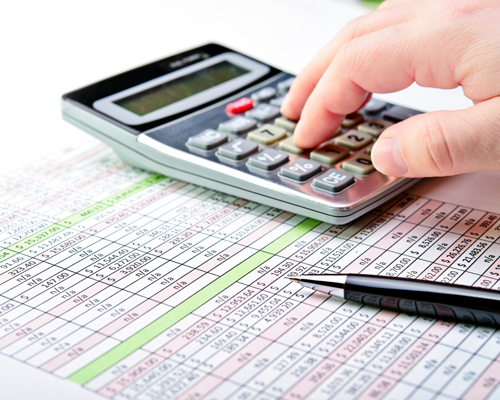 Business Planning
The first step on your journey towards your own profitable business can be challenging. Often your time is taken up with turning your idea a reality and focusing on making it happen.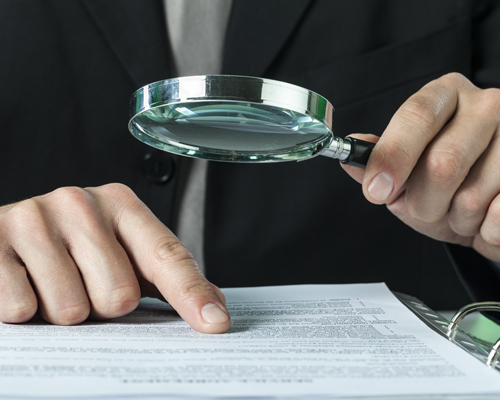 Tax Planning
You run a business making money. How can you legitimately reduce your tax burden? Use our planning service to make your business more tax efficient through a clear and comprehensive understanding of the rules and regulations.