Fairhead Bradford is about people and the future they want to build
At Fairhead Bradford accountancy is the start. It's the relationships we form with our clients that is the driving force behind the business, and the reason why we get out of the bed in the morning is your success is our business.
Successful Reputation
Our work needs to be meaningful and create positive outcomes for both business and private clients. Service is therefore at the forefront of our operation, taking the time to get to know you and understand your objectives and motivations.
Over the years of providing accountancy services across Norfolk, the main reason for our success has consistently been referrals. For our business, reputation is everything. The pride we take in helping a client grow, saving them tax and money or simply making their life simpler underlines our approach.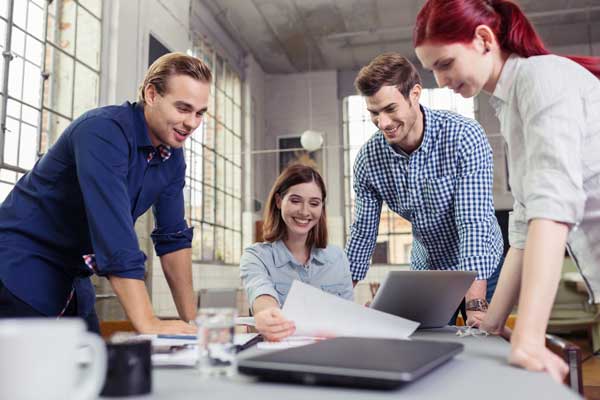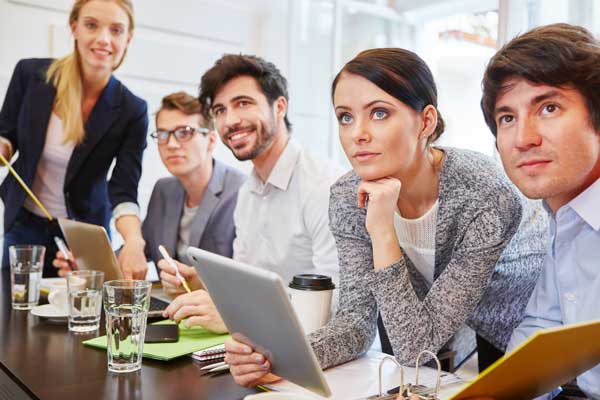 Meeting Expectations
Compliance sits at the centre of our service. We aim to get it right every time when it comes to deadlines, tax and submitting forms. You can rely on us to take on this burden for you and perform the appropriate checks to avoid complications and fines. As a result, we have a good reputation with tax authorities, in no small part due to the quality of work we produce.
Above all we believe in adhering to the rules. We work with businesses and individuals who want to fulfil their responsibilities with an understanding of the benefits and mechanisms that allow them to best fulfil their financial objectives. It's that simple. We do not use loopholes or tactics to provide reductions, but instead focus on consistency across our service.
Who Are We?
Above all we are problem solvers with an upfront approach. Expect frank conversations that give you the information you need to understand both benefits and challenges, and the support you need to make changes happen.
We spend all our time thinking about tax planning tips and advice. Not only for your objectives, but for your business and family. Helping clients have a better life, whatever they want to do.