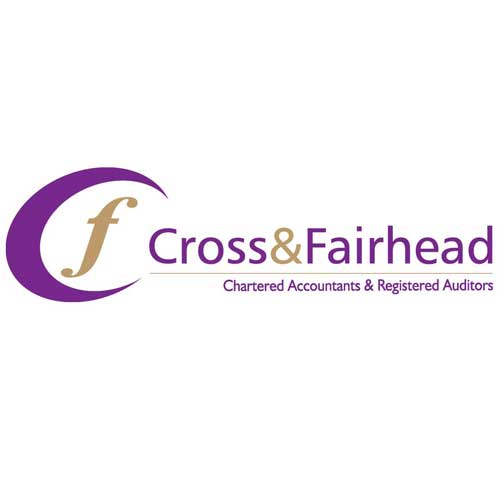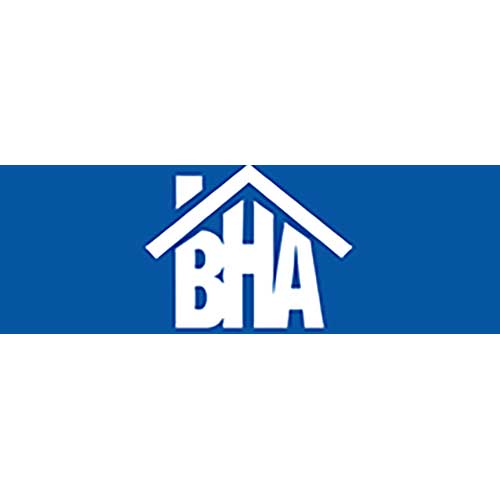 Cross & Fairhead was formed in 1946 by Mr Fairhead and Mr Cross. They purchased two accountancy practices and renamed them Cross & Fairhead, originally trading from Regent Street in Great Yarmouth. When Mr Cross left the partnership Mr Fairhead continued to develop a thriving practice, acting for many of the larger businesses in Great Yarmouth. During the 1960's Mr Tony Hogarth joined as a partner and he continued the business after Mr Fairhead's death. Nick Toon moved to Cross & Fairhead as a partner in 1994, gradually taking over as managing partner until Tony retired in 2003.
It is extremely gratifying that Cross & Fairhead still acts for families who remember dealing with Mr Fairhead when the practice was first formed, over sixty years ago.
Bradford House Accountancy is an established practice which has been assisting clients for over 25 years. We are based in Stalham and Little Melton but have clients from a much wider area. Our services are suitable for individuals and businesses covering start-ups and small companies through to medium enterprises.
With so many years in the industry, we are adept in helping your business grow and face the challenges as well as developing it into a successful operation. We pride ourselves in providing a fast, efficient and friendly service.
At Bradford House Accountancy, we are totally committed to providing our clients with a service tailored to their individual needs. We keep track of all the essentials and take the stress of of compliance issues.