Understanding your business
An independent perspective on your business' financial performance can be a major benefit to planning and growth.
If you want or require an independent accountant to perform your audit, then Fairhead Bradford has all the procedures in place, which can be tailored to your business risks, whilst meeting the requirements for both regulatory and legal compliance.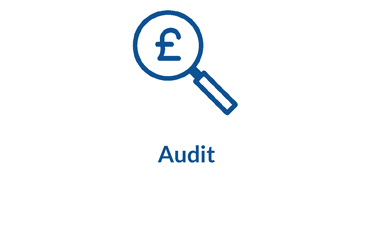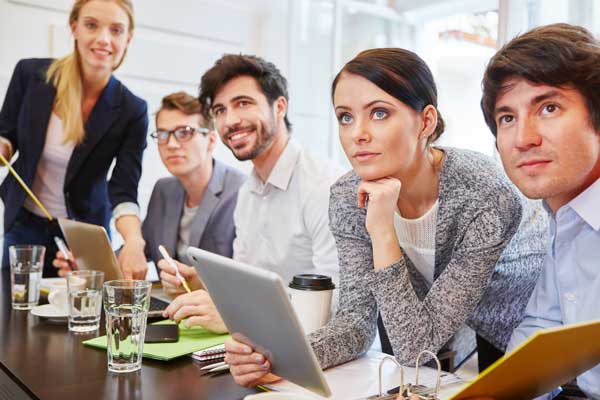 How We Help You
 – Audit work – we work according to your business timescales, providing you
with information in an efficient manner.
 – Ongoing support – helping you inform your decision making and activities based on the finding from our comprehensive audits.
 – Internal reporting – establishing a system of improvements, systems and controls to help streamline and structure your business.
Want to know more?
Still not sure about what services we offer, or have a question to ask? Get in touch…
Why Audit Your Company with Fairhead Bradford?
With every audit we carry out, it's Fairhead Braford's ambition to recommend improvements for your business. As well as evaluating your company's performance and financial health, we assess the risks and, the opportunities available to you.
Our information helps steer your company or venture towards the future. You cannot always predict what the future holds, but with effective regular audits, you can ensure that your business is ready for whatever may come your way.